The single-use UnoDose Metered Dose Applicator repeatably dispenses a metered volume of therapeutic gel for application to the skin. It also functions as a compounding container for use with electronic mortar and pestle (EMP) systems.
The UnoDose Applicator can be used for a variety of topically applied or transdermally absorbed medicaments, including:
---
Hormones

Analgesics

Anesthetics

Chemotherapeutics

Psychotropics

Immunomodulators

Anti-inflammatories

Vasoactive Drugs
Reflex Medical and UnoDose™ are the sales and service provider for Gako Unguators, EMP jars and other accessories in North America.
---
---
---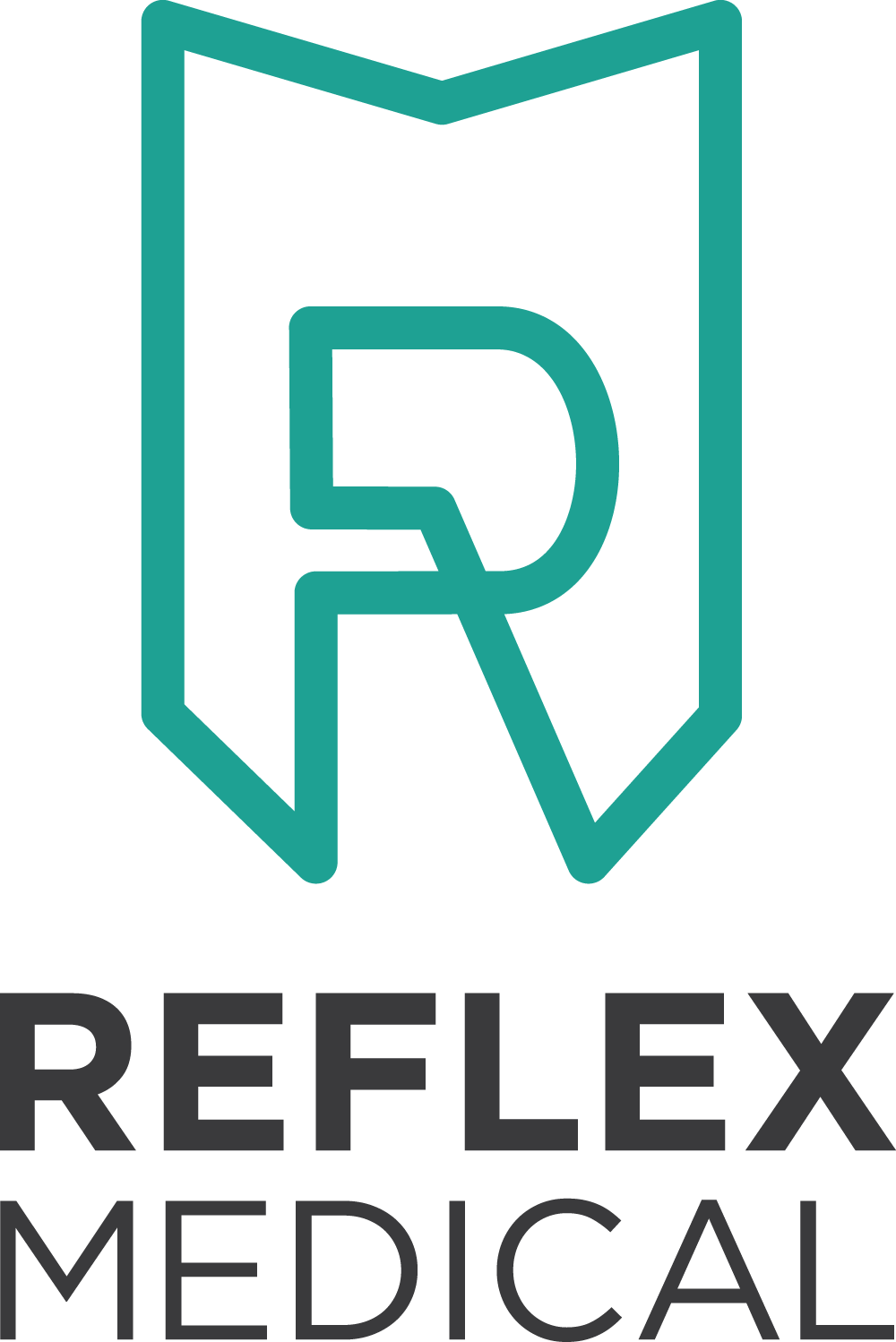 ---
---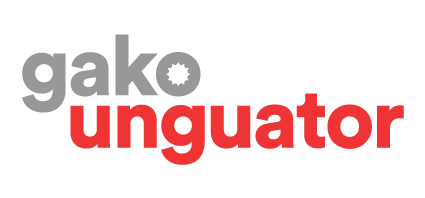 ---
---