No Design Detail Overlooked
UnoDose™ redefines metered-dose applicator technology for optimum provider efficiency and patient ease of use.
---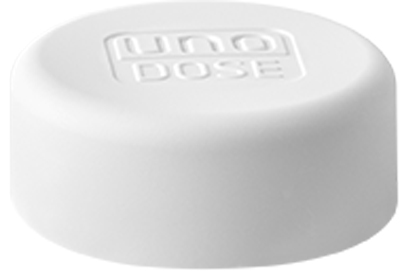 Protective Cover securely locks into place for convenient storage and transport.
---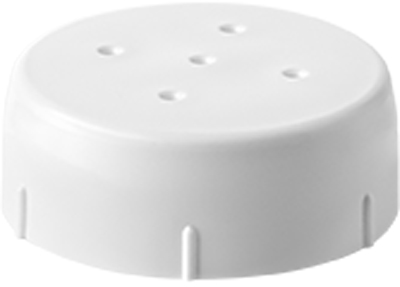 Applicator cap convex, five-hole design facilitates even dispensing and hands-free application.
Threaded barrel accepts mixing lids of most electronic mortar and pestle systems, allowing cream and medicament to be mixed with the applicator
---
An innovative mechanical drive system enables fast priming and precise dispensing.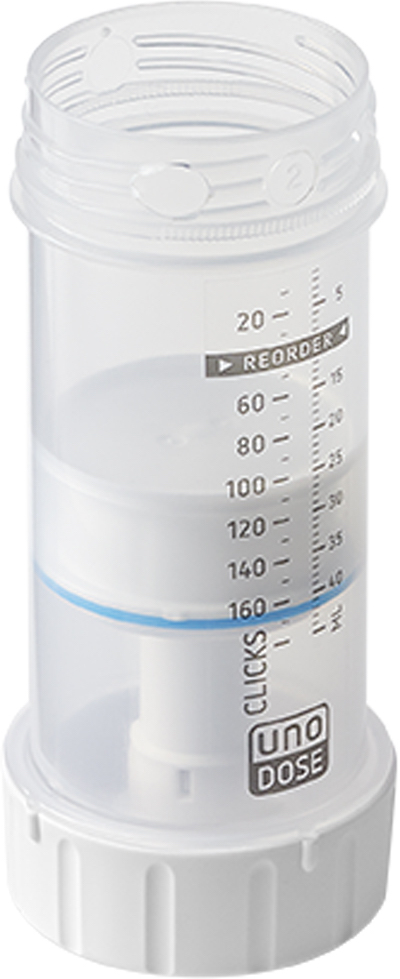 ---
Easy-to-read scale label for pharmacists, compounders and patients.
---
The dosing knob advances the elevator to dispense dosage, alerting the user by sound, sight and feel.